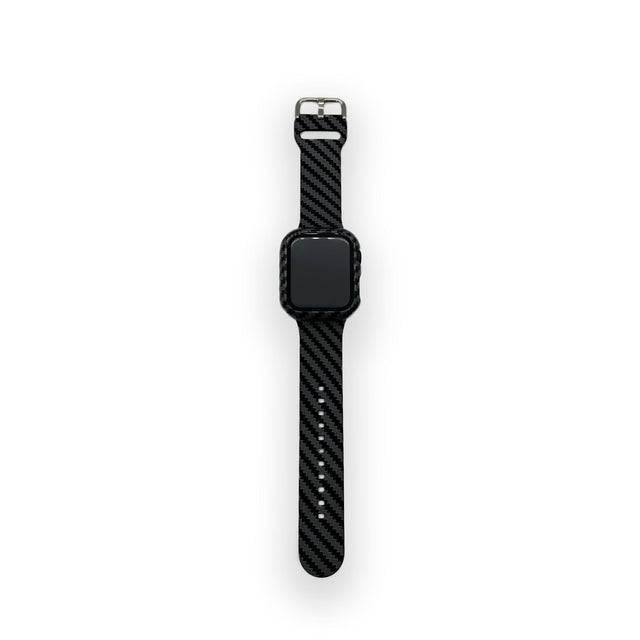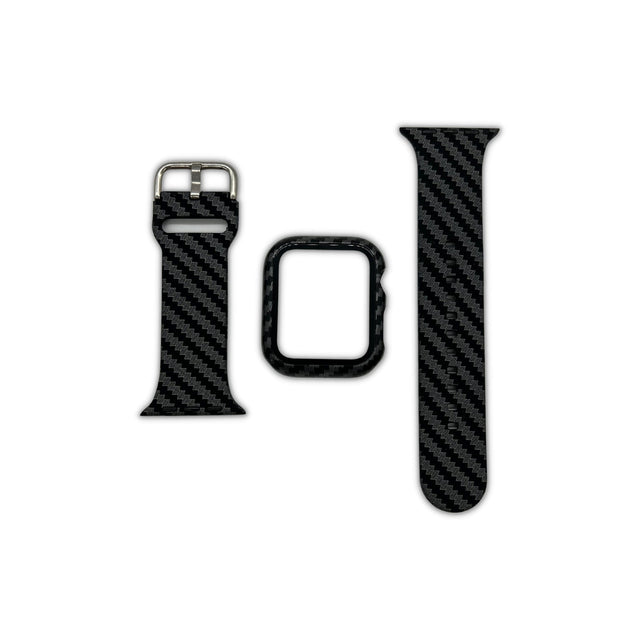 Apple Watch Case and Band
● Always 30 days return window.
● Safe and secure payments with Klarna and Paypal.
● Fast and easy delivery and return process.
We present:
Our Apple Watch Band and Case combo. This innovative product offers protection for your Apple Watch, and includes a stylish and comfortable band to wear.
The Apple Watch Band and Case combination is designed with precision to perfectly fit your Apple Watch Series 8, Ultra and SE. In addition to the protective case, it includes a stylish and comfortable strap that perfectly complements your device. The band is made of premium silicone material that is soft, flexible and breathable, providing a comfortable fit for all day wear. The band also features a sleek carbon fiber design that adds a touch of elegance to your Apple Watch, making it perfect for both casual and formal occasions.