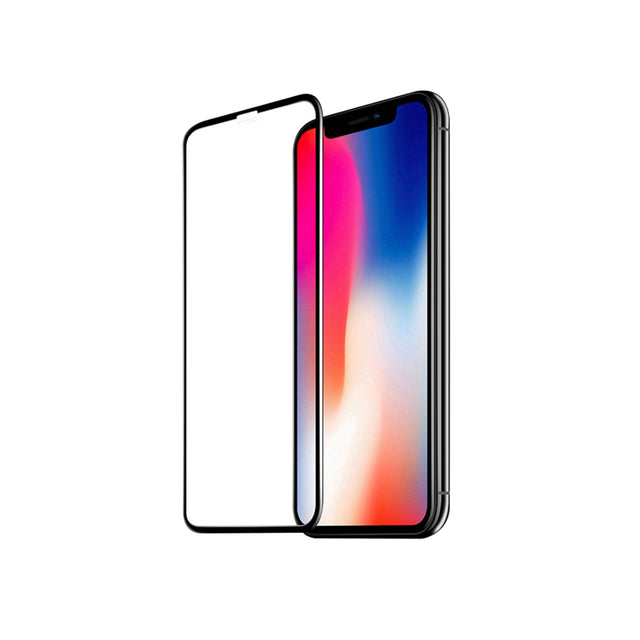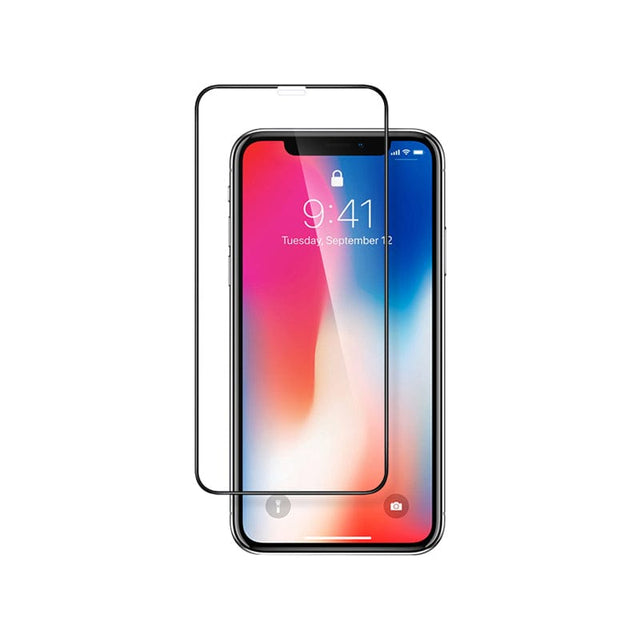 ● Always 30 days open purchase.
● Safe and secure payments with Klarna and Paypal.
● Fast and flexible deliveries and returns.
Our screen protector is extremely strong and durable, protecting your screen from scratches, cracks and even serious impacts. The super-strong screen protector is made of tempered and fingerprint-resistant glass.
It is easy to install and provides a crystal-clear image of the mobile screen, so you can enjoy all its functions without hindrance. With a super-strong screen protector in place, you can rest assured that your device's screen is protected against everyday wear and tear, ensuring it stays in pristine condition for a long time.
DETAILS
✔ Material: Glass 9H
✔ Super strong
✔ Full coverage
✔ Fingerprint repellent
✔ Easy to apply
Amazing customer experience
Ett skärmskydd som håller
Jag är verkligen nöjd med det här skärmskyddet. Det är otroligt robust och skyddar min skärm från skadoro ch repor.
Ett hållbart skärmskydd som skyddar min telefon från repor och stötar
Jag har haft det här skärmskyddet i ett år nu och det har aldrig misslyckats med att skydda min telefon.
Det ultimata skyddet för min värdefulla telefon
Detta skärmskydd är så bra! Jag älskar hur det inte ens känns som att man har något på och att det har hållit sig perfekt i månader nu. Starkt rekommenderat för någon som letar efter ett skärmskydd av högsta kvalitet.
Säkerhet för min telefonskärm med det här kraftfulla skärmskyddet
Jag har aldrig varit orolig för att mitt skärmskydd skulle svikta eftersom det är så robust och starkt.