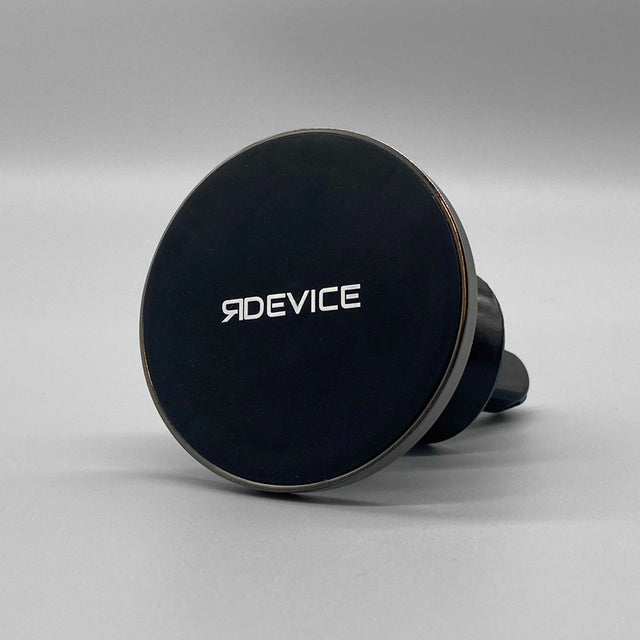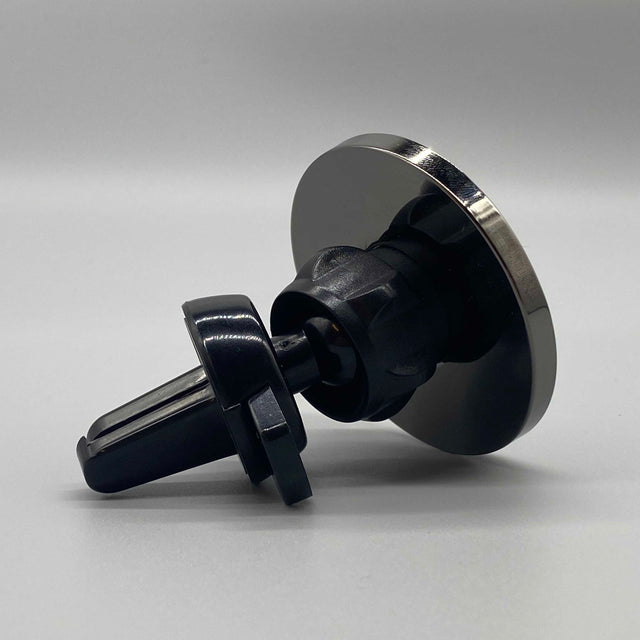 RD Carbon Fiber Case V3 + Phone Holder
FEW LEFT IN STOCK
● Always 30 days open purchase.
● Safe and secure payments with Klarna and Paypal.
● Fast and flexible deliveries and returns.
The perfect combination:
In this package you get our best-selling phone case RD Carbon Fiber Case V3 and our popular phone holder for the car at an extra good price.
Make your everyday life easier by combining our stylish phone holder with the perfect case.
With this offer you save $29
DETAILS
✔ Only 1 mm thin
✔ Built-in MagSafe magnets
✔ Raised edge at the screen
✔ Compatible with Qi chargers
✔ Also protects the camera
✔ Weight: 24 grams
✔ Material: Synthetic Fiber
✔ Color: Black
✔ 30 days open purchase
BUILT-IN MAGSAFE MAGNETS
In your iPhone, there is a built-in magnet on the back of the phone that is used to attach wireless accessories such as a charger, card holder or mobile holder.
When you put a case on the phone, the built-in ones are weakened the magnets.
Our case comes with built-in magnets that make it possible to use the MagSafe even with the case on.
ELEGANT DESIGN
Our modern and stylish design symbolizes elegance and trendiness. Our products blend modern style with classic elegance for a look that is both functional and stylish. We stay ahead of design trends to bring you the latest in the accessories industry.
PROTECTS THE CAMERA
Camera protection on our case is important because the camera lens is a sensitive and exposed part of the phone that can easily be scratched or damaged. Our camera protector helps protect the lens from scratches, cracks and other types of damage that can negatively affect the quality of photos and videos when the phone is placed on flat surfaces.
Let customers speak for us
Frequently asked questions about this product
How thin is the case?
Why is a thin case good?
A slim case does not add any extra bulk to your phone, preserving its sleek and stylish design. With a slim case, you don't have to sacrifice the appearance of your device for protection while still maintaining the feel of a caseless phone.
Does the case have glass lens protection?
No, it is only an elevation above the camera lenses that protects the camera if you were to place the phone on a flat surface.
Are there cutouts for the buttons or are they buttons?
There are external buttons on the case that protect the real buttons and make them easy to access.
Does the case extend a bit over the screen?
Yes, the case goes a little over the screen, which protects against scratches if you put the phone on a flat surface.
Does the case work with wireless charging?
Our cases are 100% compatible with wireless charging.
How fast is the delivery time?
The delivery time depends on which fractal retnative is selected at checkout. In Sweden it is usually 1 - 2 working days.