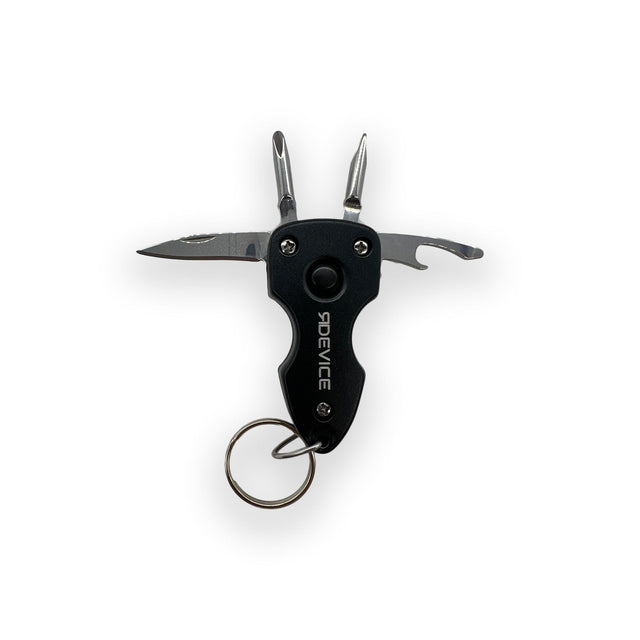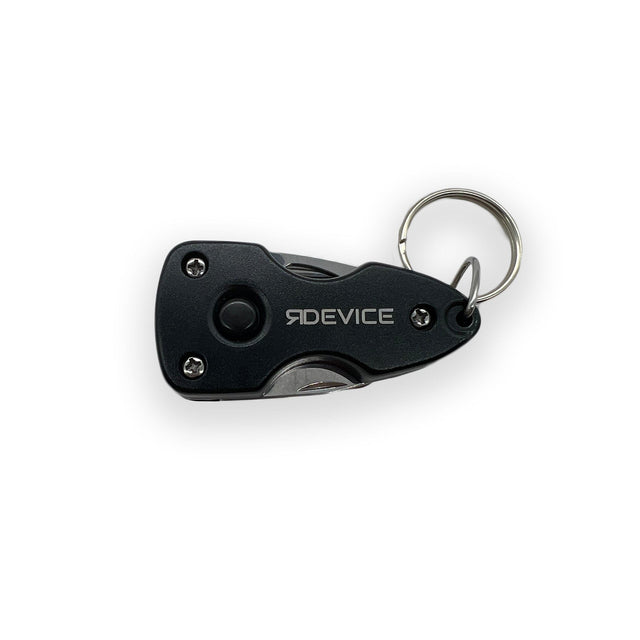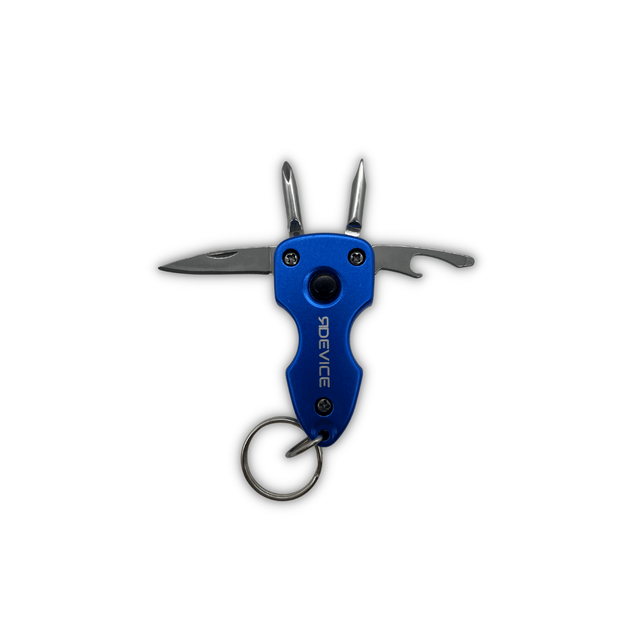 Pocket Multi Tool with Flash Light
● Always 30 days return window.
● Safe and secure payments with Klarna and Paypal.
● Fast and easy delivery and return process.
The multi-tool with flashlight and contains four essential tools designed to make your life easier. These tools include a sharp knife, a cap opener, a Phillips screwdriver, and a straight screwdriver. With these four tools at your disposal, you'll be able to handle any task that comes your way.