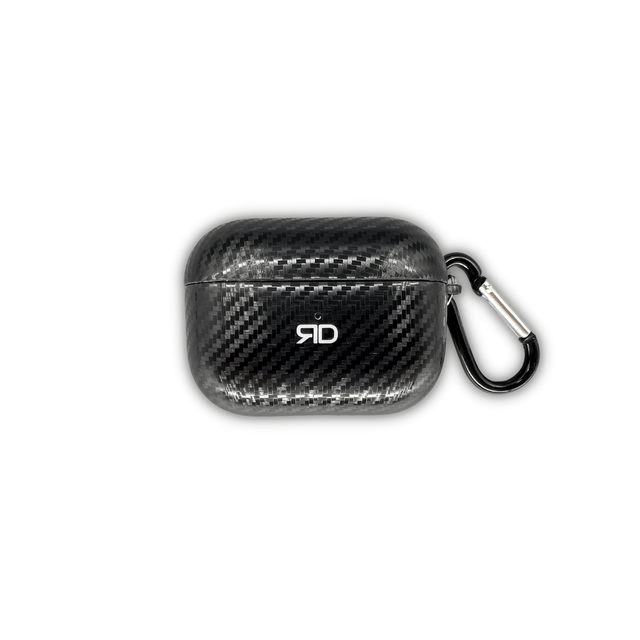 Carbon Fiber AirPods Case
● Always 30 days open purchase.
● Safe and secure payments with Klarna and Paypal.
● Fast and flexible deliveries and returns.
Our AirPods case:
The thin black AirPods case is the perfect accessory for your AirPods.
It provides robust protection against scratches, bumps and other everyday wear and tear. Despite its protective properties, the case is incredibly thin and light, adding minimal bulk to your AirPods.
The case has a smooth black finish in a carbon fiber design that gives it a sophisticated and modern look, making it the perfect complement to any outfit. The precise cutouts allow easy access to the charging port, ensuring full functionality.
This case is easy to install and remove, making it convenient for daily use. The hard plastic material also provides excellent grip, making it easy to handle your AirPods.
Get your slim AirPods case today and keep your AirPods protected in style.
DETAILS
"
✔ Only 1 mm thin
✔ Good protection against daily use
✔ Perfect cutouts
✔ Compatible with wireless charging
✔ Material: Hard Plastic
✔ Easy to put on and take off
"
PERFECT MATCH
"
Matching the AirPods case with the phone case improves the aesthetics of both devices and creates a cohesive look.
It also makes it easier to keep track of both your AirPods and your phone, as they'll stand out as a matching set.
Having a matching set of cases can also be a personal touch that adds to the overall experience of using your devices. Matching cases can also give the impression of a well-coordinated and organized user, showing attention to detail and a sense of style.
Whether you want to make a statement or just want to keep your devices coordinated, a matching AirPods and phone case is the way to go.
"